Yes. Right PDF/ Gaaiho products version 3 and above are tested and verified to work in Windows 7, 8 and Windows 10 (note: compatibility issues may occur in Windows 10 updates that are released after the launch of older versions of Right PDF/ Gaaiho PDF products. For details, please see: Release Notes).
For your information, below is the compatibility chart: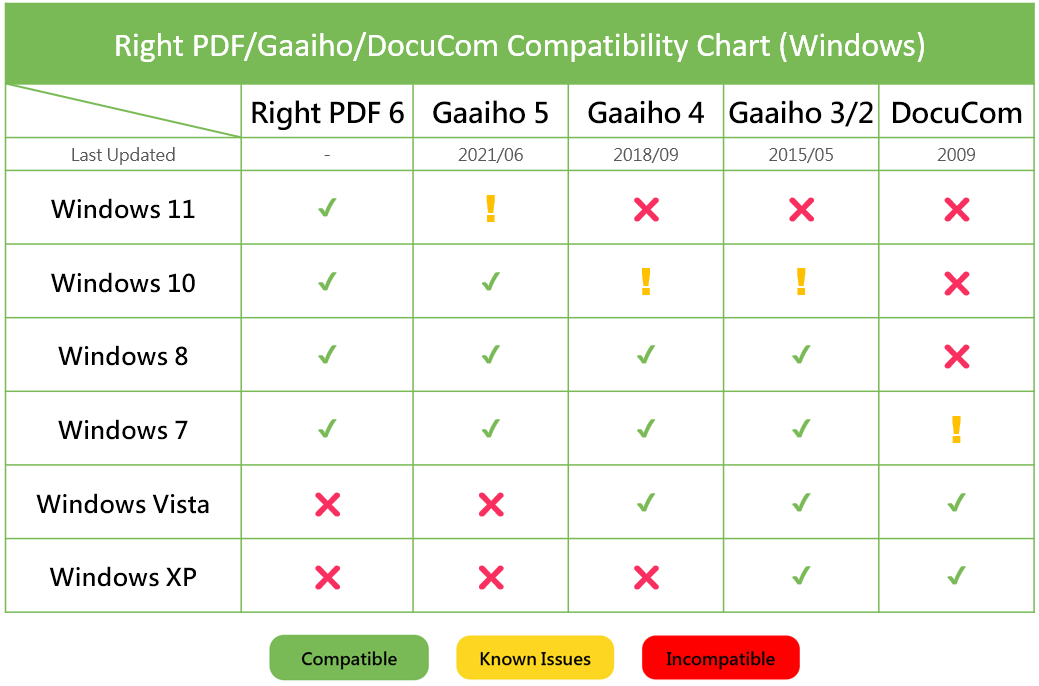 Note: there may be compatibility issues in operating system versions released after the "Final Updated" date.