Issue
Gaaiho add-ins in IE11 under Windows 8.1 not showing.
Description
The reason why you cannot select "Gaaiho" (displayed as "incompatible") after right-clicking toolbar is Windows 8.1 has "Enable Enhanced Protected Mode (IE Setting--Advanced)" selected by default. Deselect to make Gaaiho add-ins available.
Solution
Go to, Internet Options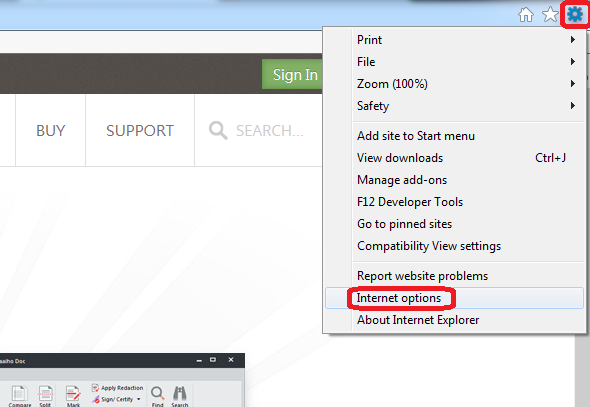 Security > Enable Protected Mode (unchecked).