Sign in to your online Right PDF account, Under the administrator's "Account" > "License Manager".

2. Under "Subscription">"Operations", click "License manager".
3. Search Account/ Name from "Manage license usage" (notice lowercase and capital letters) and click "Delete".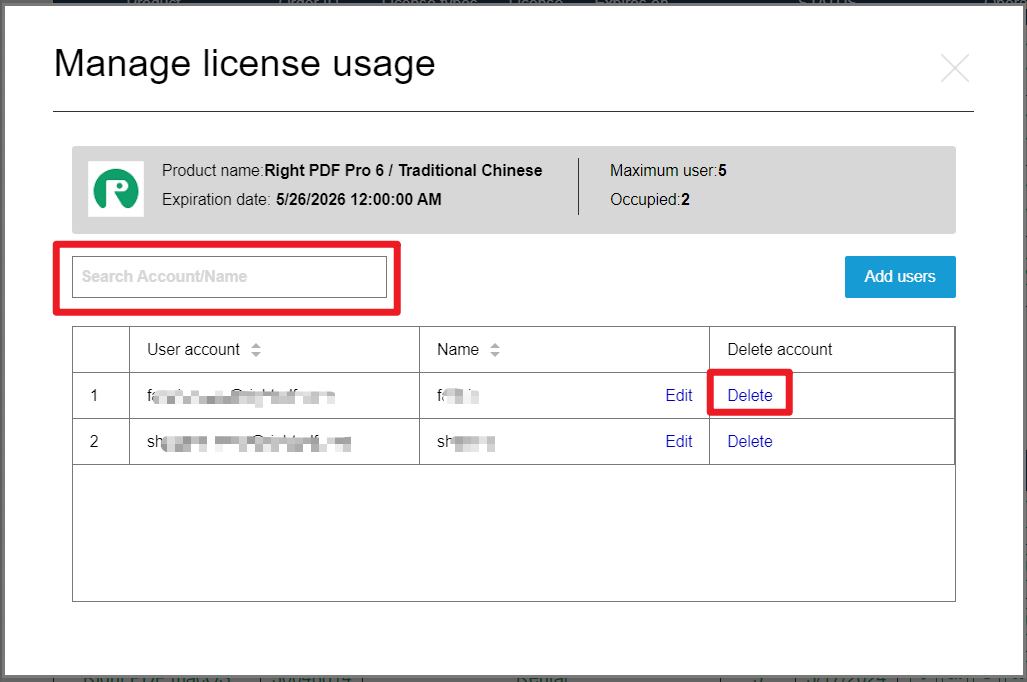 Click "OK" and Right PDF Pro will be deactivated on the user's PC.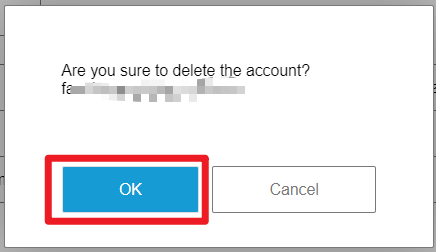 Related Articles:
I am the IT manager of our company. I just bought 10 Right PDF Subscription licenses, how do I start deployment?