Hello everyone, this is Brad at Gaaiho Support. I know it's been a while, but here we are—Gaaiho PDF 4 is now released and available on our website. However, not all of our PDF solutions fall into the 4.0 scope. While Suite, Driver and TSL advance to 4.0, others, such as our beloved Gaaiho Reader, stay behind for now. But don't worry yet—we've got plans for them already.
Here are the new logos of Suite, Driver and TSL. Look nice! Aren't they?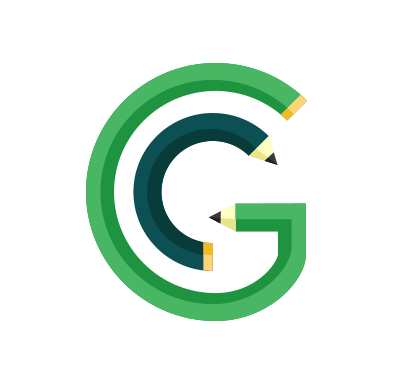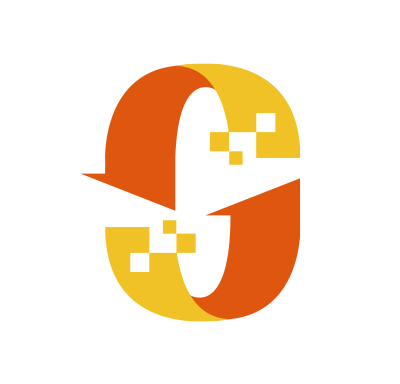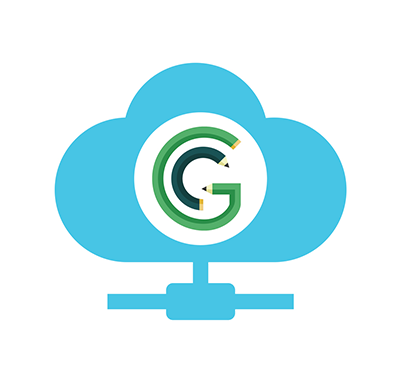 The revolutionary design you'll find in Gaaiho Doc (the editor app within Gaaiho PDF Suite) is once again edit-related: Excel + PDF. Many, many years ago, we made it possible to edit PDF directly within our app without the need of format conversion, which was quite a groundbreaking effort at that time.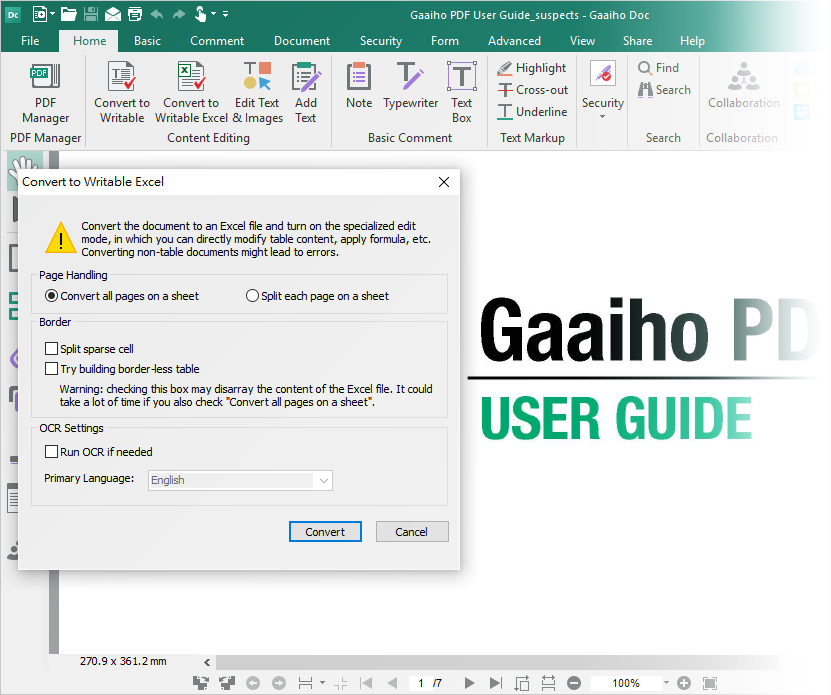 We now say it with pride that you can edit Excel the same way. Just open a scanned PDF based on an Excel file and use "Convert to Writable Excel" on it. There you'll have it—an Excel file that supports basic editing and calculation. Alternatively, you can create a blank Excel in Gaaiho Doc as well.
Another big thing is OCR (Optical Character Recognition). If you've heard of it, you probably don't need my explanation. If not, well, OCR means Optical Character Recognition, which makes out the text on scanned documents and turns them into searchable and editable characters. For those who've phoned us, emailed us about OCR us or prayed secretly for it, just go to download and give it a try! J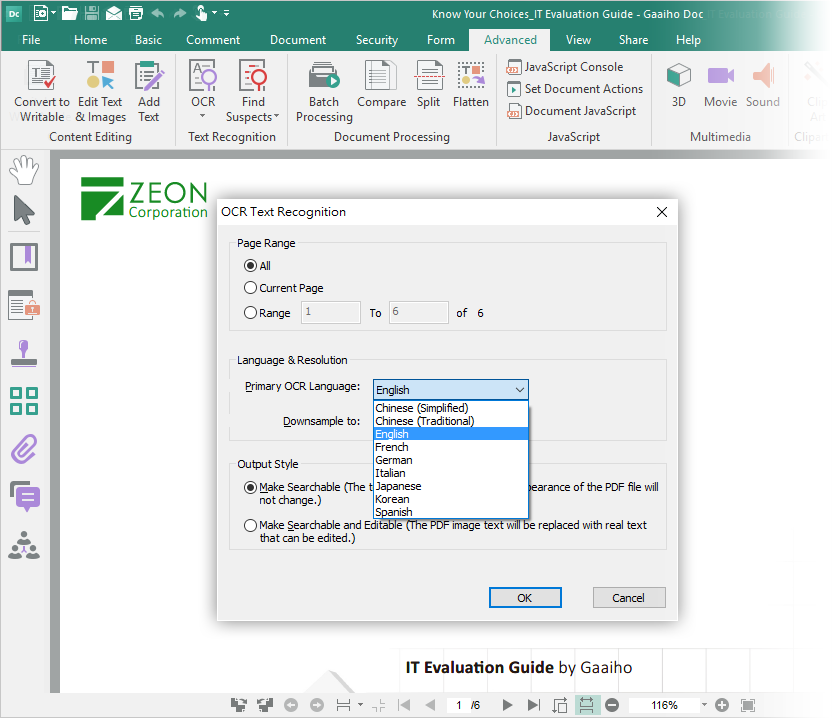 For a list of detailed additions and improvements, please see the release note for 4.0.
Alright folks, also remember to check out our official website at www.gaaiho.com. See ya!