When we receive a PDF file containing a background image, how do we modify the background to give the PDF file a new look and turn it into the design that we like?
In this example, a PDF file was generated from PowerPoint, and a PPT background theme was applied.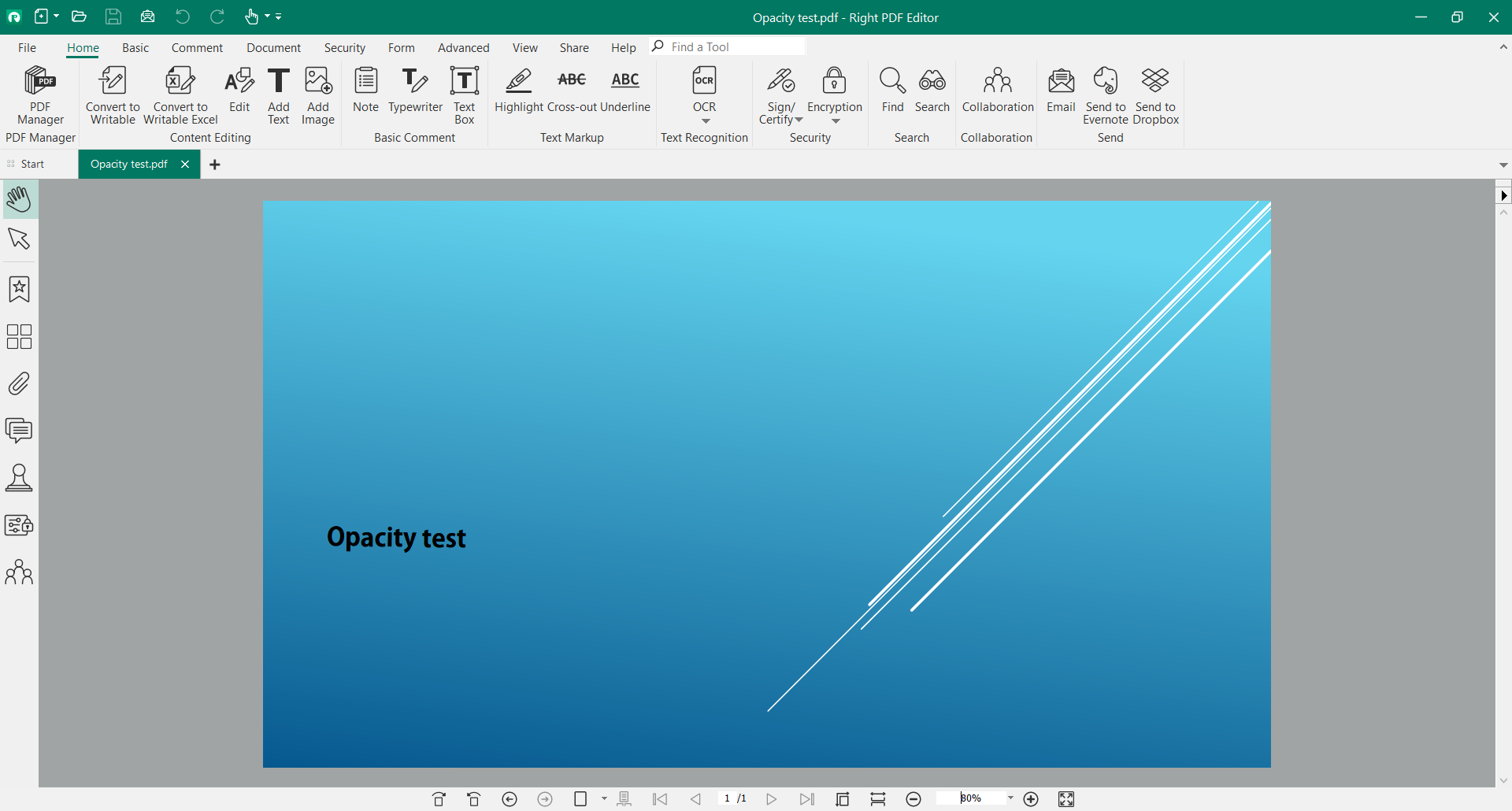 Now, select "Edit Object", and double-click the background pattern to select the background (a blue frame will appear, at this time, click "Delete" to delete the background).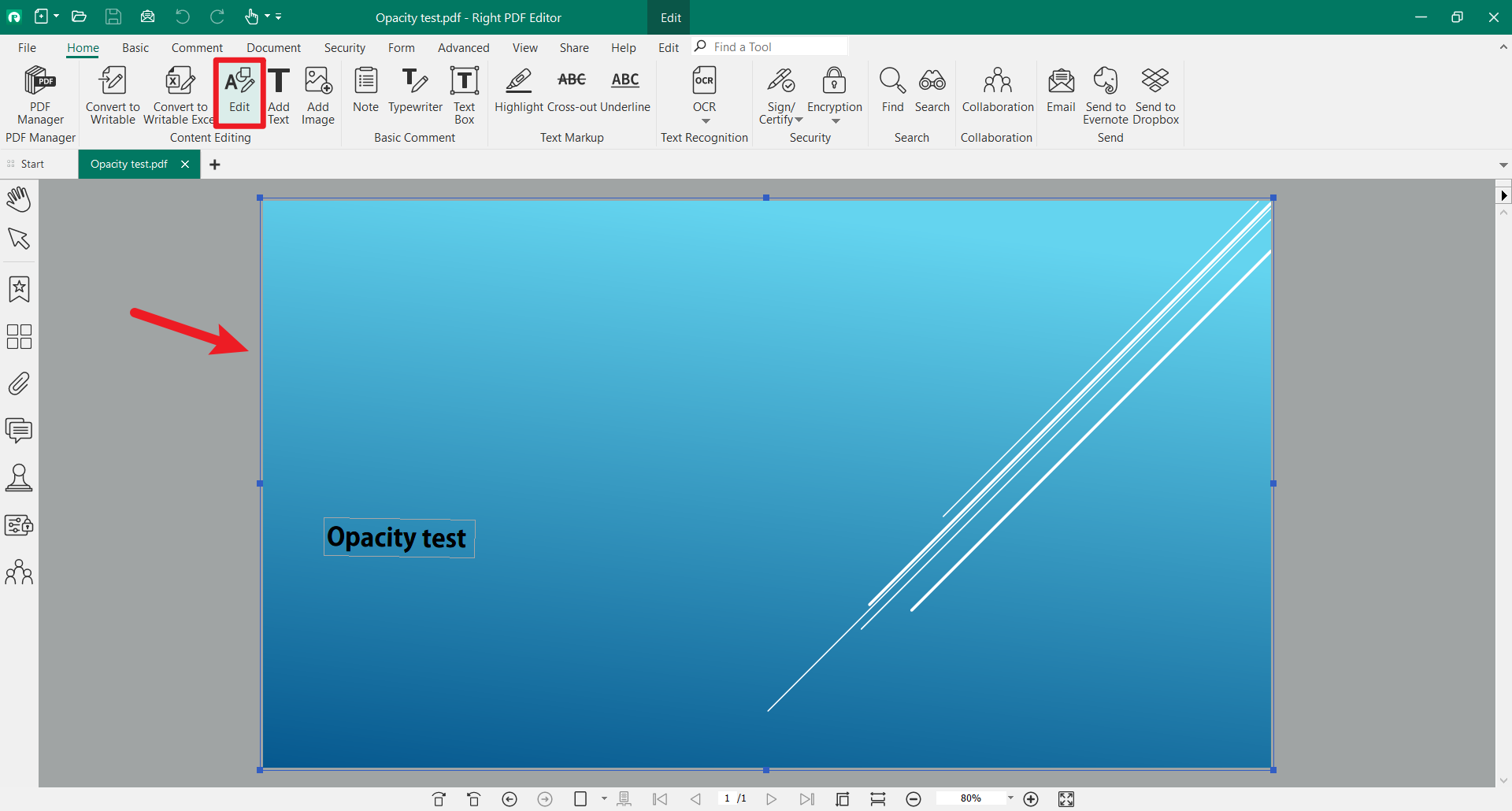 Open the "Edit Graphic" window under Edit> Edit. (In Gaaiho Doc, "Edit Graphic" is under Tools>Object")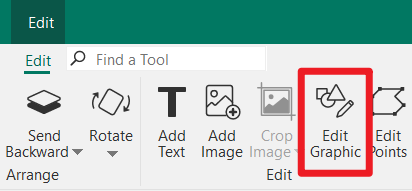 Now let's start to modify the background!
1. Opacity
Select "Color" for "Fill Effect", adjust "Opacity" percentage, Choose "Transparent

" for "Base Color". To preview the effect, click "View".
Result: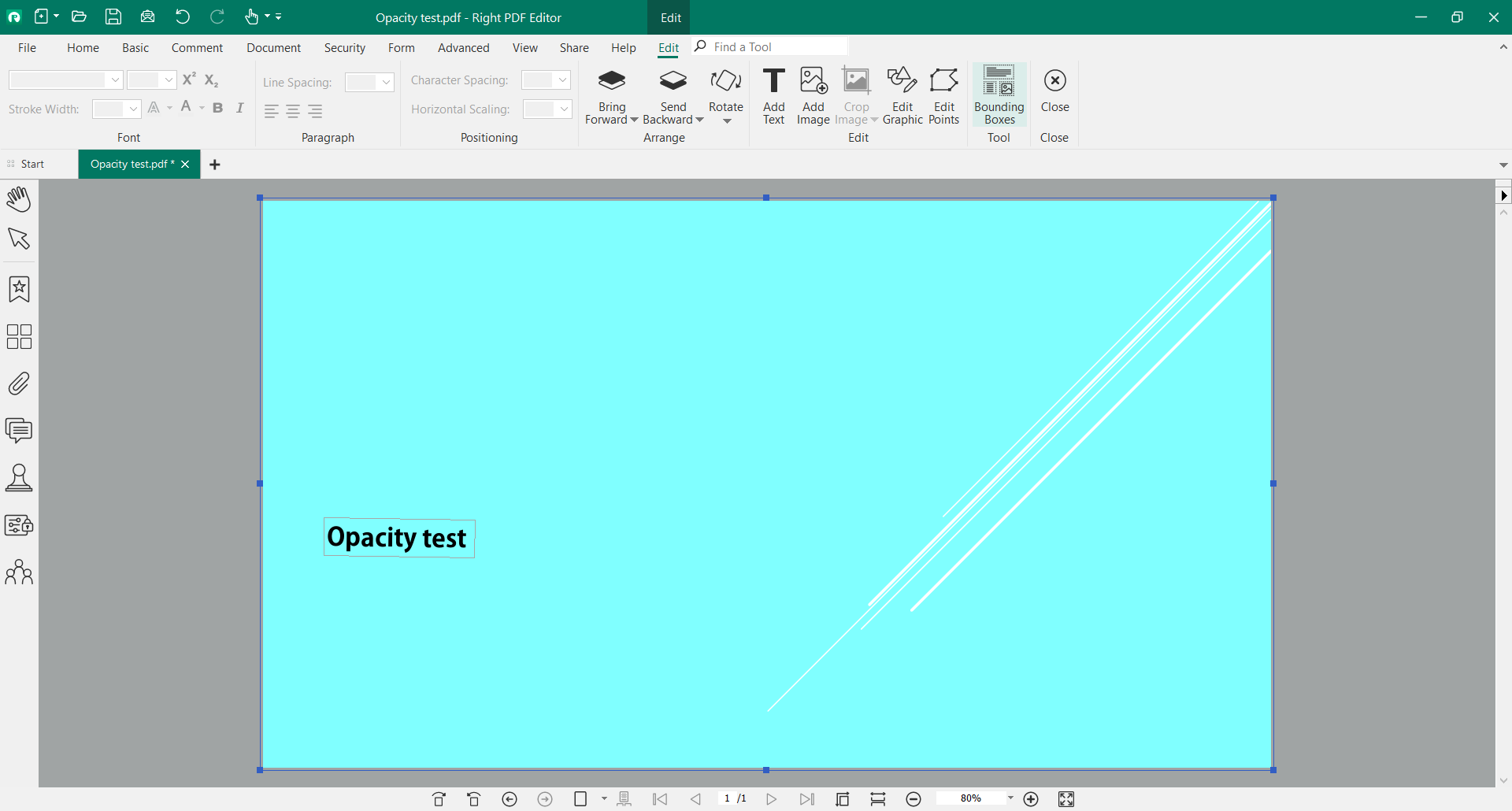 2. Background Color
This time, change the "Base Color"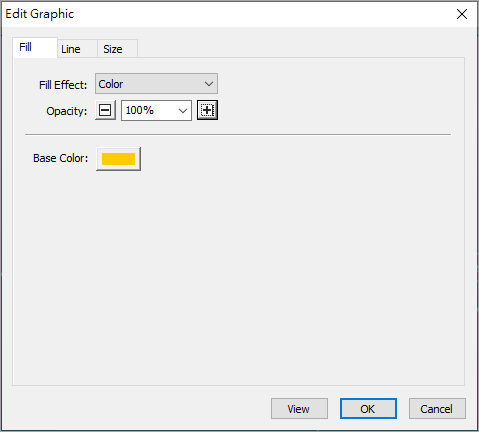 Ready for the fresh new looks!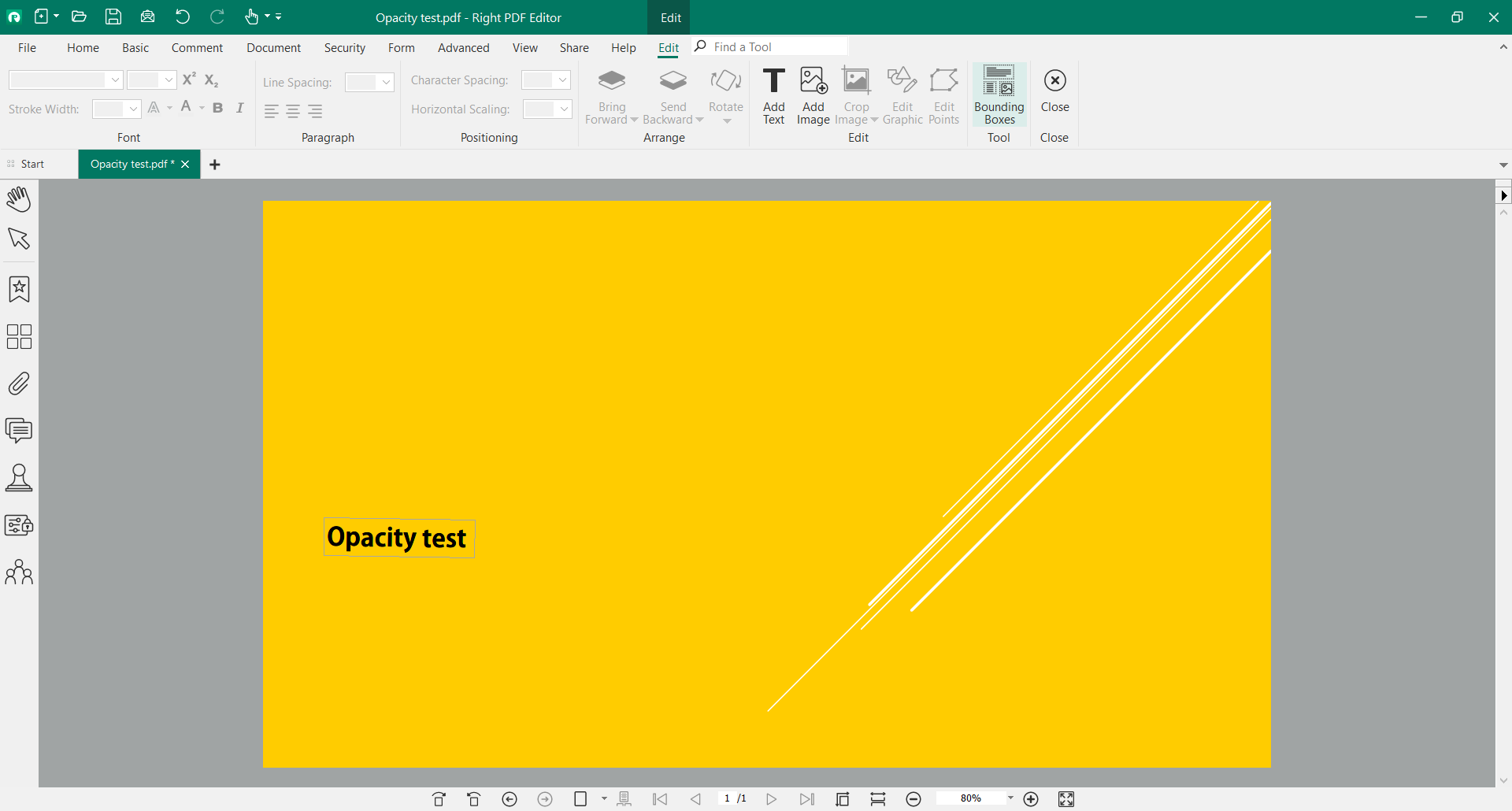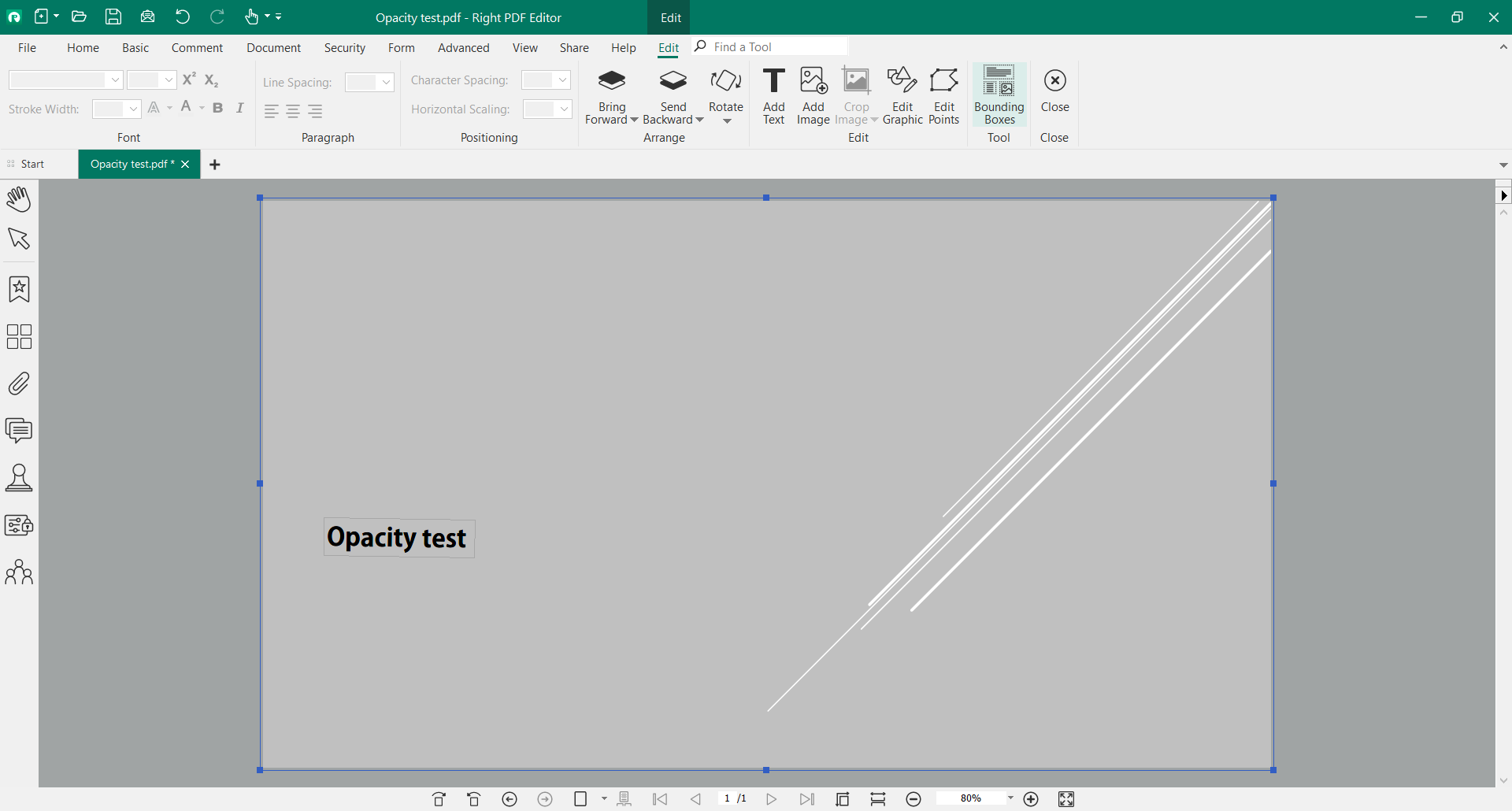 3. Gradient
Next, try changing the "Fill Effect" to "Gradient", and pick 2 colors.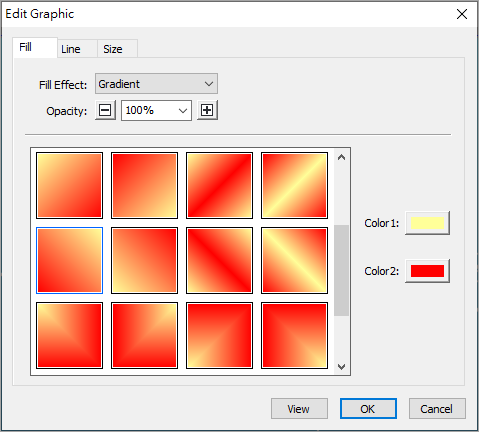 Brand new look from the original background!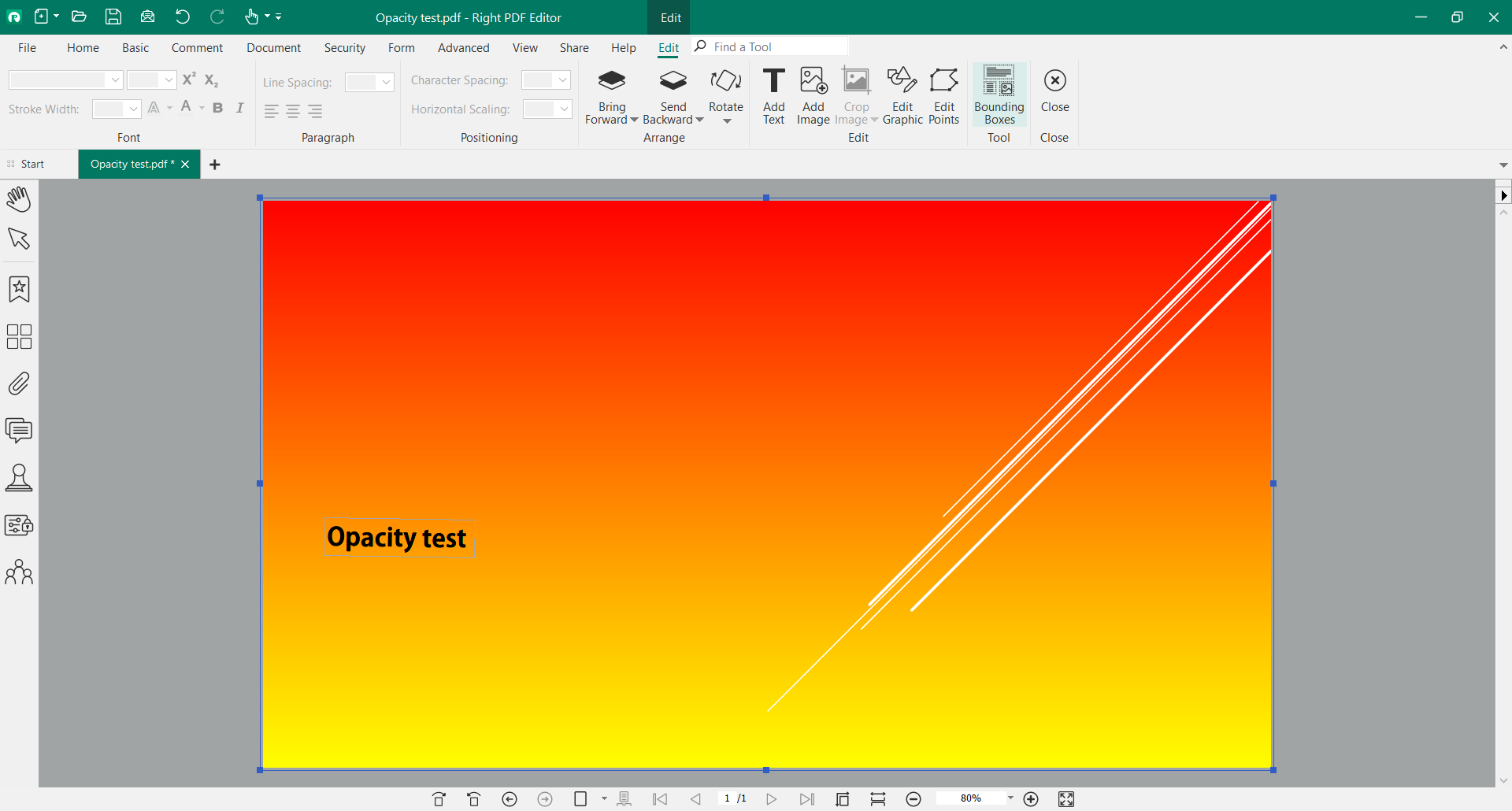 4. Picture
Last but not least, let's try selecting "Picture" for "Fill Effect", slightly adjust the "Opacity", and select an image of your choice.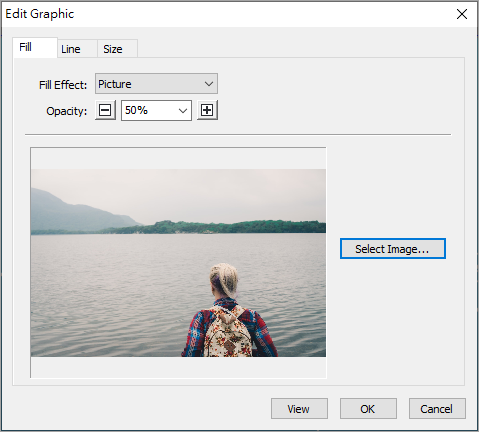 How do you like the new background design?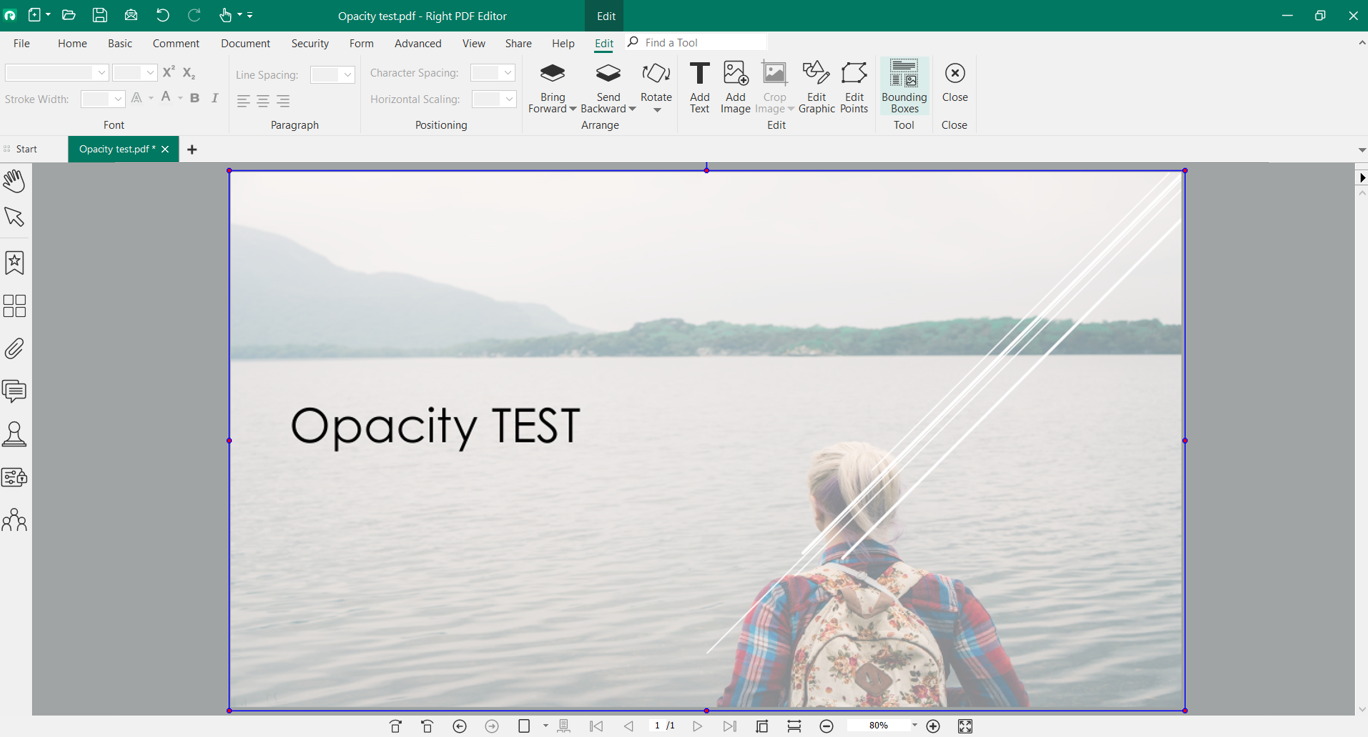 Through above simple steps, you can quickly personalize a ready-made PDF file into your own design with ease!