Important Note: Starting from version 6, "Right PDF" becomes the official name in place of "Gaaiho".
Issue
When perform online activation, a message says "Cannot connect to activation server", and activation fails.
Description
If you are not experiencing any sort of strange issue with your web browser, your proxy server settings could be the one responsible for this error.
Solution
Here are two solutions:
Solution 1:
1. When "Network Error" dialog pops up, click "Advanced Options"
2. Choose "HTTP", input your IP, proxy server port, username and password, then click OK
3. Try to activate again
Solution 2:
1. Run IE and choose "Tools > Internet Settings" (or other browser's counterpart)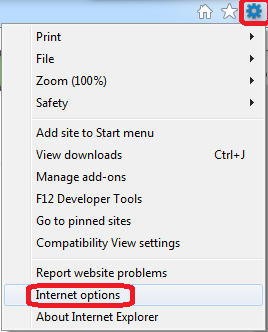 2. Choose "Connections" and click "LAN Settings"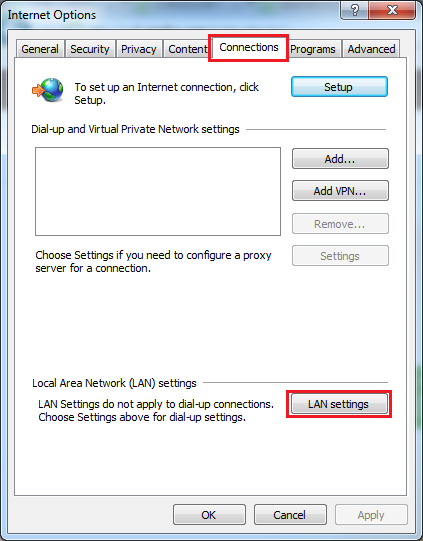 3. Choose "Use a proxy server for your LAN" and input IP and port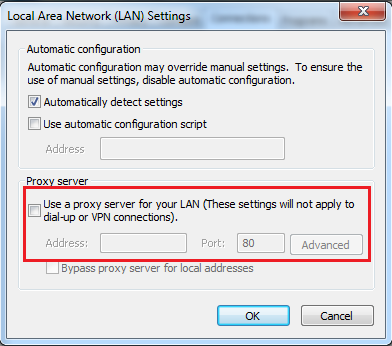 4. During the activation, a dialog will prompt you to enter username and password. Complete it and finish the online activation
Note: If you cannot connect to the Internet, you should choose activate offline (Right PDF/ Gaaiho)
Related articles: