Issue
Missing content or garbled text when printing with Right PDF Editor/ Gaaiho Doc or Right PDF Reader.
Description
This issue may be caused by specific PDF files or the compatibility of Right PDF/ Gaaiho PDF. Please try the following solution and sent the PDF file to support@rightpdf.com for further inspection.
Solution
When there's missing content or garbled text while printing, check the option "Print as image" from Print setting.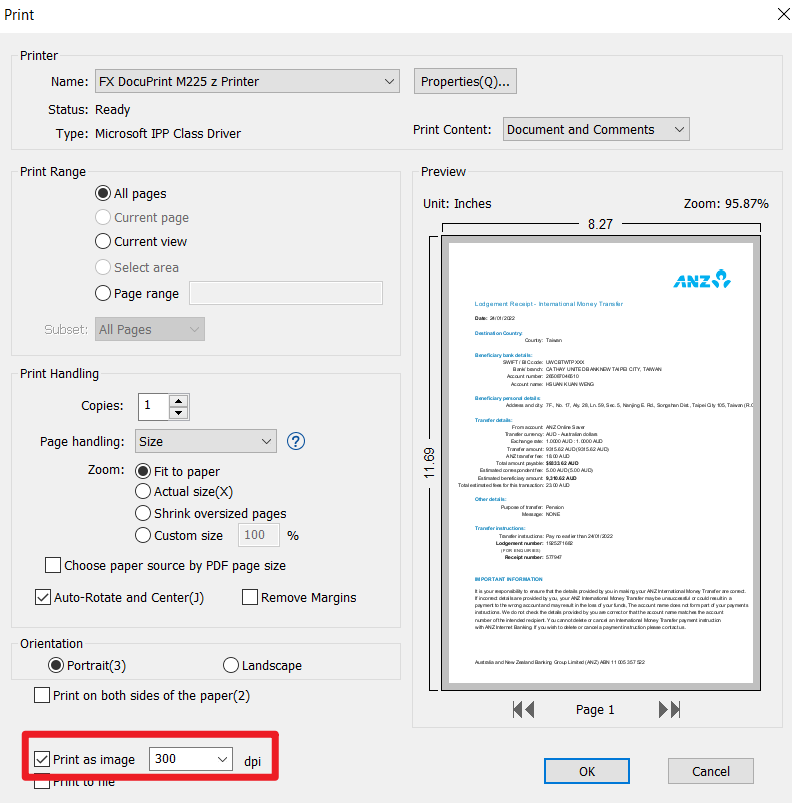 If you have further question or suggestions, please feel free to contact us at support@rightpdf.com !